While researching the subject of Famous Felines in Animation, I am reminded of a few favorite cat characters from literature. Click on this book cover to hear an excerpt of the story...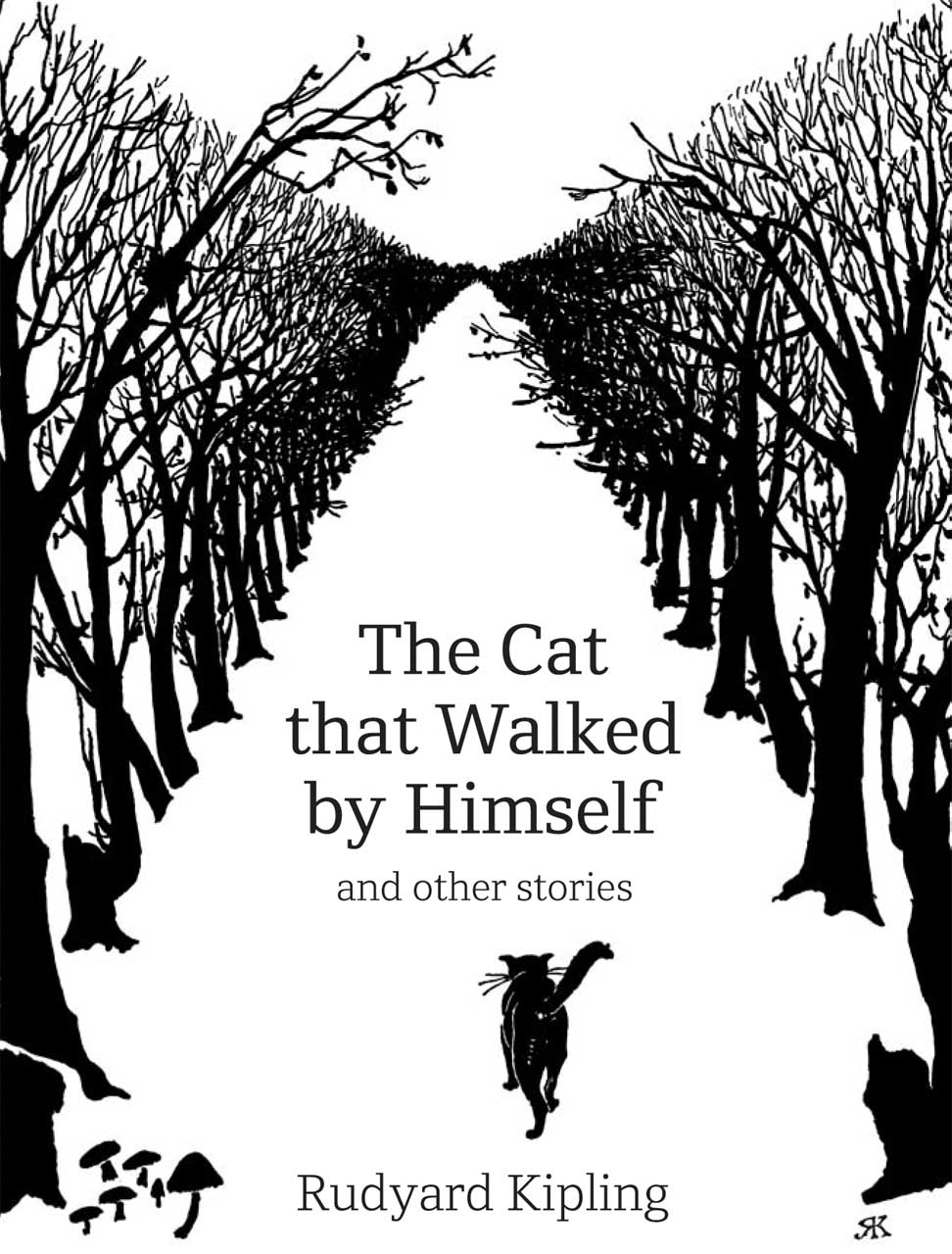 First published in 1939, T.S. Eliot's Old Possum's Book of Practical Cats is a wonderful collection of poems about cats and is illustrated by one of my favorite artist, Edward Gorey. Many years later inspired Andrew Lloyd Webber to...
Many years later, this book inspired Andrew Lloyd Webber to

compose "Cats", the longest running musical in the history of the British theater.
Charles Lutwidge Dodgson
was a shy math professor at Oxford University when he began
telling the stories as Lewis Carroll, that eventually developed into the Alice books. The Cheshire Cat was one of the characters that Alice runs into throughout the book.
Which kind of reminds me of the CatBus from
Hayao Miyazaki

1988
anime classic My Neighbor Totoro...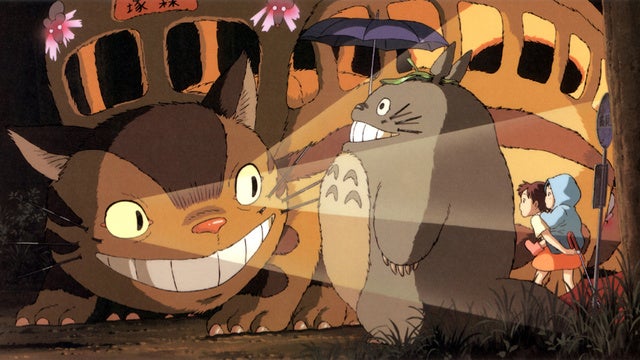 And I could go on and on, but what about you dear reader? Do you have a favorite cat character that you like? How about any photos of watchcats in your neighborhood? Please let me know...